* * * * * * * *
For up-to-date details of any changes to bus routes and timetables, visit the itravelyork website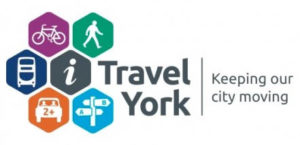 Individual bus companies also have useful information – click on the logo or the social media link to find out more.
Main bus operators in York
Transdev run some local services but are mainly responsible for the Coastliner buses between Leeds, York and the east coast. They also run the popular York-Leeds Zap.
Connexions is a family-run company which runs some bus routes in and around York. They also operate buses between York, Wetherby and Harrogate.