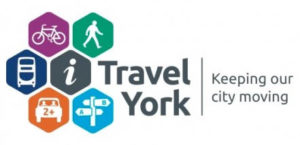 For up-to-date details of any changes to bus routes and timetables, visit the itravelyork website
Bus Users is an organisation aiming to bring people together through accessible, inclusive transport. Their website provides information on many aspects of bus travel.
* * * * * * * *
Individual bus companies also have useful information – click on the logo or the social media link to find out more.