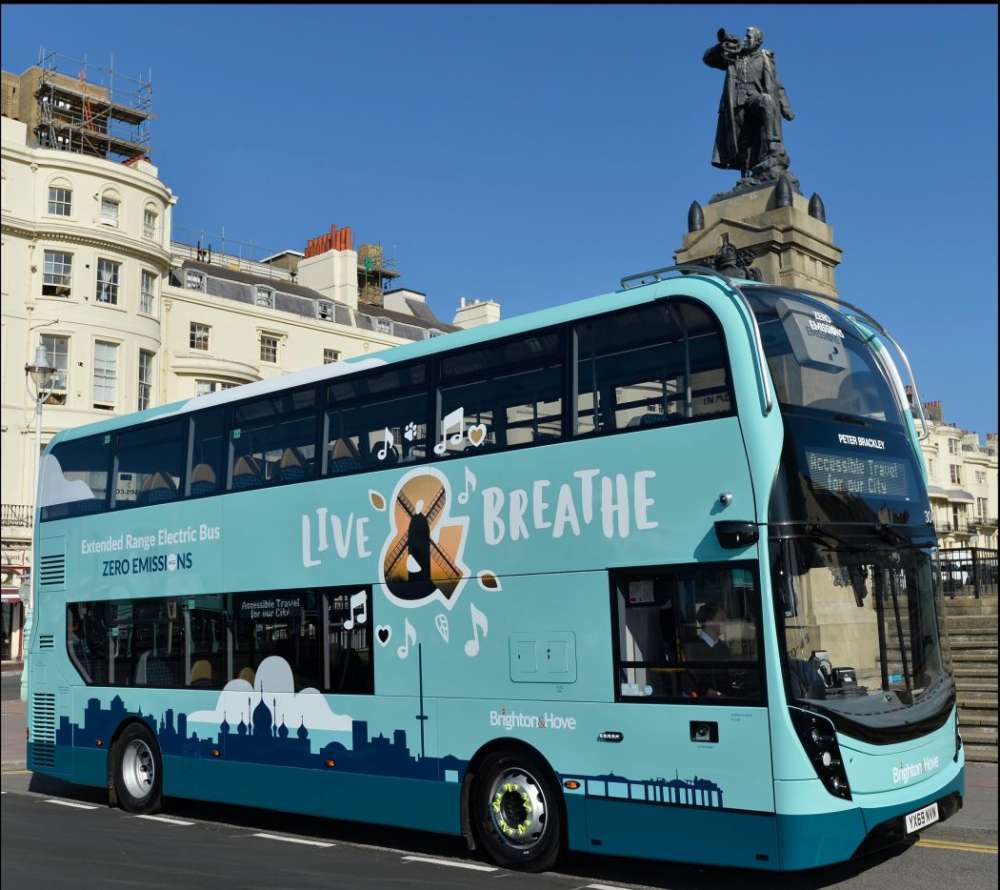 York Bus Forum Online Meeting Tuesday 17th November
Posted: 09 October 2020
Re-thinking the way we market our bus services: taking the best of the past and plotting the future – a presentation by Martin Harris,Managing Director of the Brighton and Hove Bus Company and Metrobus.
Brighton and Hove is one of the country's most successful operators and Martin will be telling us how they reached this point and giving us his "top tips" for attracting passengers and running a quality service.
The meeting will be from 5.30 to 7pm and will be run virtually using Zoom.
YBF 171120 Poster
Everyone is welcome.If you are not a member (and we hope you will consider joining us) please get in touch.
Details of future meetings will be notified to members and posted on the website and on Twitter and Facebook as soon as they have been finalised.