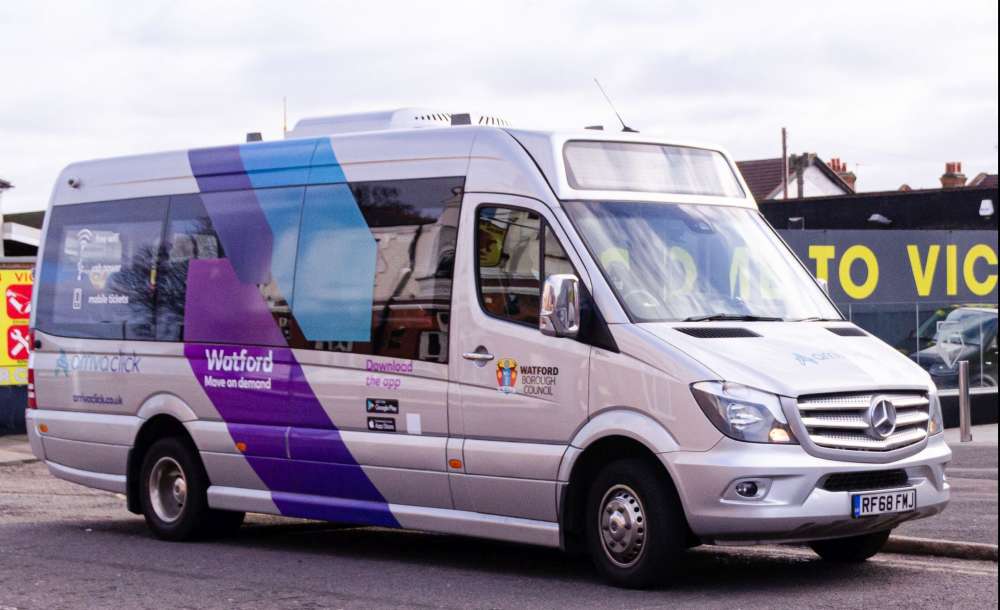 York Bus Forum Online Meeting Tuesday 15th December
Posted: 06 November 2020
Can Demand Responsive Transport change York's Public Transport Strategy?
– a Presentation by Adam Toone, MD of Arriva Click
We are always on the lookout for speakers on current developments in the bus industry and one of these is Mobility as a Service (MAAS), where you request the bus when you need it.  We regularly hear suggestions that this type of service might  be suitable for the more rural areas of the city or for an evening or Sunday service for some of the less populated inner areas.
The Arriva Click type of operation has had some good reports and Adam Toone will describe its success story and how it could be one possibility for York.
The meeting will be from 5.30 to 7pm and will be run virtually using Zoom.
YBF 151220 Poster
Everyone is welcome.If you are not a member (and we hope you will consider joining us) please get in touch.
Details of future meetings will be notified to members and posted on the website and on Twitter and Facebook as soon as they have been finalised.